Enrollment Policies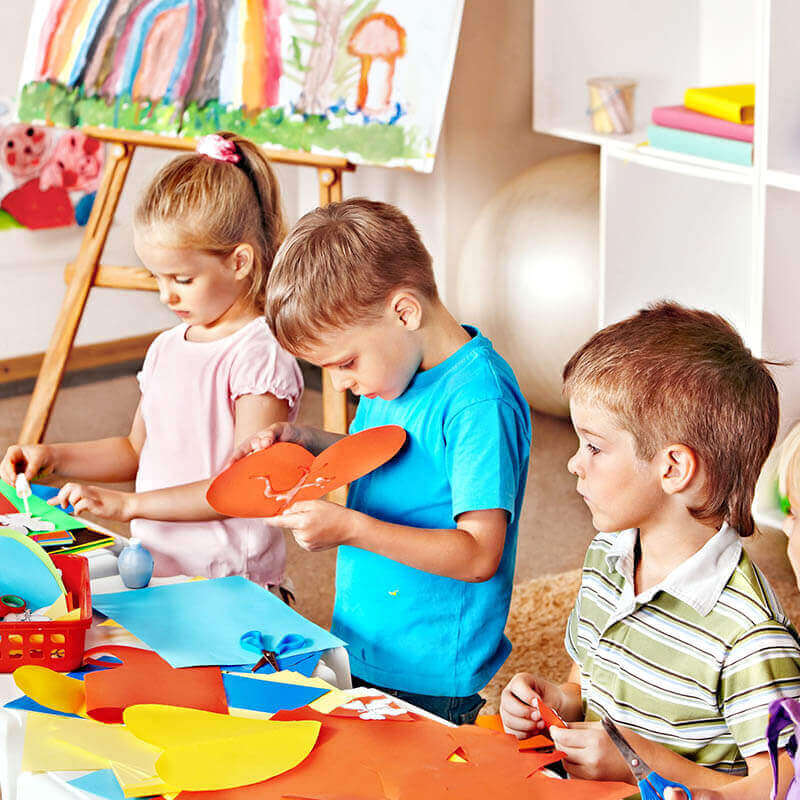 Pre-Enrollment
Families and children should schedule a tour of Learning Tree of Fletcher Daycare prior to enrollment. We can also accommodate drop-in tours and will do our best to show you around and answer questions about our childcare programs. However, to be sure we can offer you the most amount of time for a full tour of the preschool and outdoor learning environments please call ahead or schedule a tour here. You can also register online!
Register Online
Schedule a Tour
During a scheduled tour we like to include a visit of all indoor and outdoor learning areas, an introduction to the classroom, staff members, time to review policies and paperwork, and have time to answer any questions you have!
Tuition and Student Fees Policy
Tuition rates are on a weekly basis and are dependent on the age of the child. Tuition is based on enrollment, not attendance. Weekly tuition is due on Monday of the week for which tuition is due. We require an annual $100.00 registration/supply fee per child.
If fees are unpaid families will receive a late fee to their account. If tuition is not paid one week after the due date, Learning Tree reserves the right to put a hold on your child's attendance to the center until full payment is made. Your child's space will not be saved at this time. Please speak with us if there's a reason you're unable to make timely tuition payments. We do understand that at times there will be circumstances out of your control. Please contact us at the earliest time possible so we can work together to set up a payment plan.
Checks that do not clear the bank will recieve a $30.00 charge, in addition to any other charges occurred. Continual delinquency may result in withdrawal from our program. Learning Tree Daycare reserves the right to change its tuition policy as deemed necessary. If you decide to withdraw your child, you are required to give the daycare center a two-weeks' notice.
Tuition Rates
| Class | Full Time |
| --- | --- |
| Little Acorns | $300.00 |
| Little Sprouts | $250.00 |
| Little Saplings | $250.00 |
| Maples | $200.00 |
| Oaks | $200.00 |
Program Information